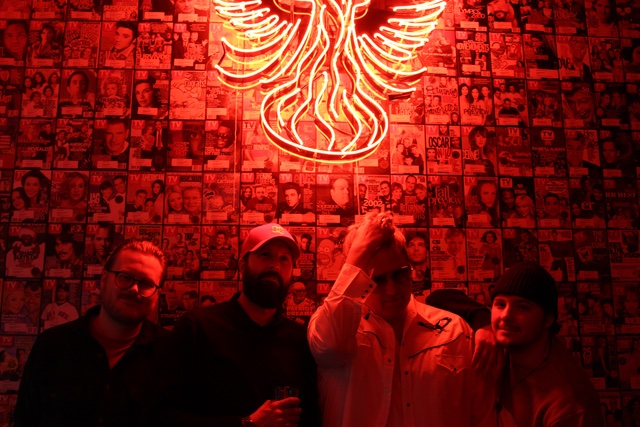 Genre
Indie, Rock, Alternative
Social Media
https://www.facebook.com/papertigersusa
https://music.apple.com/us/artist/paper-tigers/1500848200
https://www.youtube.com/channel/UCl-r62u-LkFP9dh7HRSE07w
Music Bio
Paper Tigers is a rock band from Allston, MA formed in 2019. With energetic drums, melodic guitars, intelligent lyrics, and undeniably catchy hooks, the ensemble is on an unrelenting path to break from the "vanilla" indie scene.
Paper Tigers features Michael Medlock on vocals, Bjarki Gudmundsson on guitar, Matt Hughes on bass, and Ben "Cutty" Cuthbert on drums. Each member brings a different musical genre to the table, colliding into a fresh sound that New England is desperate for.
In February 2020, Paper Tigers released their single "Commotio Cordis" on Apple iTunes and all major streaming services.